Hey lovely people of the Internet! Since today is the first day of August (*gasp!*), I'm going to tell you all what I've been doing this month.
Reading- I finally finished Curses and Smoke by Vicky Alvear Shecter, as well as rereading the third Harry Potter book, and I am currently reading The Heir by Kiera Cass.
Isn't the cover just gorgeous?
Watching- Well I've been watching quite a lot of things recently, some of them being...
1) Seventh season of Doctor Who. The 11th Doctor is my favorite by far, and this season is so good!
2) Doctor Who 50th Anniversary Special. I love this episode SO MUCH! I have literally watched it 3 times in the last 2 days.
(can we just take a moment and admire how cute/sad it is that 11's still wearing Amy's glasses?)
3) Season four of Once Upon A Time. Let me just say that it is AMAZING and I can not wait for season 5!!
4) Harry Potter movies 1-3. The other day, my brother and I attempted to do a "Potter-Thon", but we had to stop to go to our cousin's house, so we're finishing it on Wednesday!
5) Jurassic World. I didn't really want to see this movie, but I went along anyways. I was pretty bored for the majority of it. xD
6) Minions. I don't know why everyone loves them, but they are pretty funny!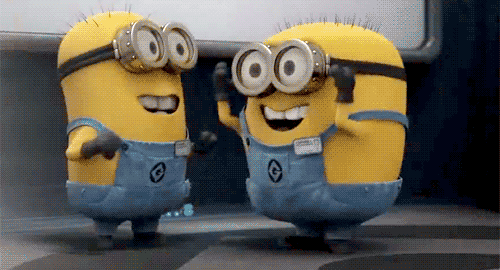 Planning- Lots of fun posts/crafts for you guys!
Buying- Lots of Doctor Who and Harry Potter stuff from Hot Topic!
Teaching- I'm teaching my brother all about photography.
Writing- A Sleeping Beauty retelling for a contest!
Loving- My room that I'm currently painting (so lots of decor posts coming soon!), DOCTOR WHO, Oreo Thins, and this video:
So yeah, that's it! Do something awesome today guys! :)
Don't trust Peter Pan, don't blink, and don't worry (you're just as sane as I am :D),
~Lady Claire