Hi! Today is the day when I give you a recap of August because today is...*realization finally dawns on poor Claire* THE FIRST DAY OF SEPTEMBER WHAT ARE YOU KIDDING ME?!
*cries*
Anyway, it is, in fact, September now so I will just show you what I did in August while I remember all the happy memories of summer...*cries some more*
Reading- I finished The Heir by Kiera Cass (book review coming soon) and am now re-reading Harry Potter and the Goblet of Fire.
Watching- Season 8 of Doctor Who came out of Netflix (!!!), so I'm watching that.
I also started watching Girl Meets World again and it's actually quite cute and funny!
Buying- Not much exciting stuff...just back to school clothes and supplies (and a boatload of Hot Topic shirts).
Social media- Well I got a GoodReads...maybe should of mentioned that in my last post, but oh well! You can see my account
HERE
.
I also found a new YouTuber I quite like,
Atipfactory
. She is from Sweden and I love her style and her videos, and I don't know, I just really love her channel!
Listening- A discovered an amazing artist! Her name is Gabrielle Aplin and she is quickly becoming one of my favorite artists.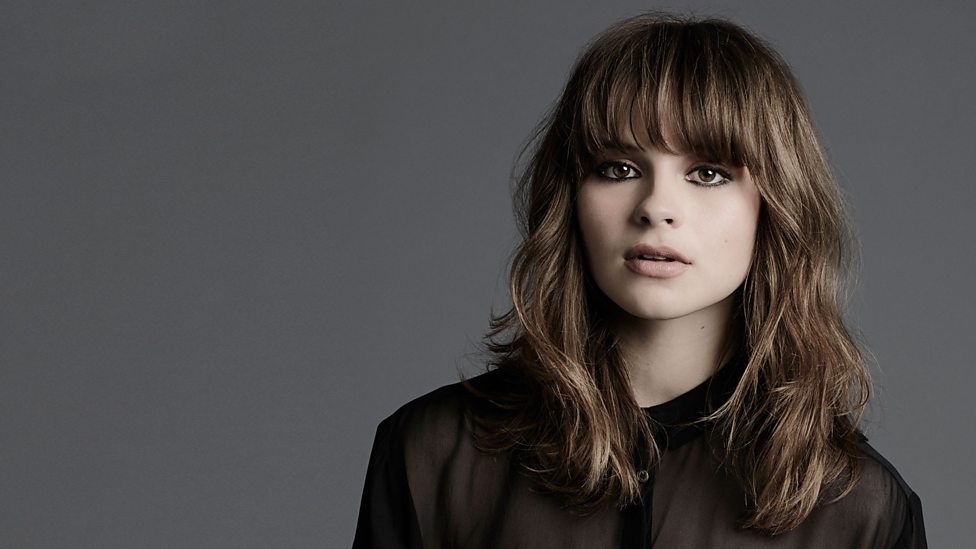 Loving- Disney, Hot Topic, new clothes, and new music.
Other things I did throughout the month- took loads of photos, went on vacation, went to two amusement parks, and that's about it!
I hope you had a wonderful August!
Until next time,
Lady Claire